New York's premier blockchain hackathon – June 24-26th, 2022
1500 attendees from 56 countries, participated in the 2022 ETHNewYork Hackathon. This 3 day event brought together some of the top minds and experts in Ethereum. In just 36 hours, the teams were able to make something great with an abundance of hacking resources including mentors, sponsors, & software. Sleep was optional for hackers…and us! Relish made sure hackers were fueled day and night to keep their minds right! With the opportunity to locally source menu items and ingredients for breakfast, lunch, dinner, and snacks, it was a priority to curate menus which were equally nutritious and delicious. Locally sourced items included bagels from Murray's Bagels and pastries from Balthazar Bakery.
The hackathon could not have been successful without the togetherness of each company involved:
Venue: The Altman Building / Metropolitan Pavilion
Rentals & Furniture: Taylor Creative Inc. / Highline Events / RentQuest / Smith Party Rental
Photo Booth: Premier Photo Booth Co.
Entertainment: Arcade Games
Wifi: Challenger Events, LLC
Sinage: Nish Productions
Security: Sheehan & Sons Security
A/V: PRO SHO SOUND SERVICES INC / Metro AV Supply
Photographer: Shawn Lam via Andre Maier Photography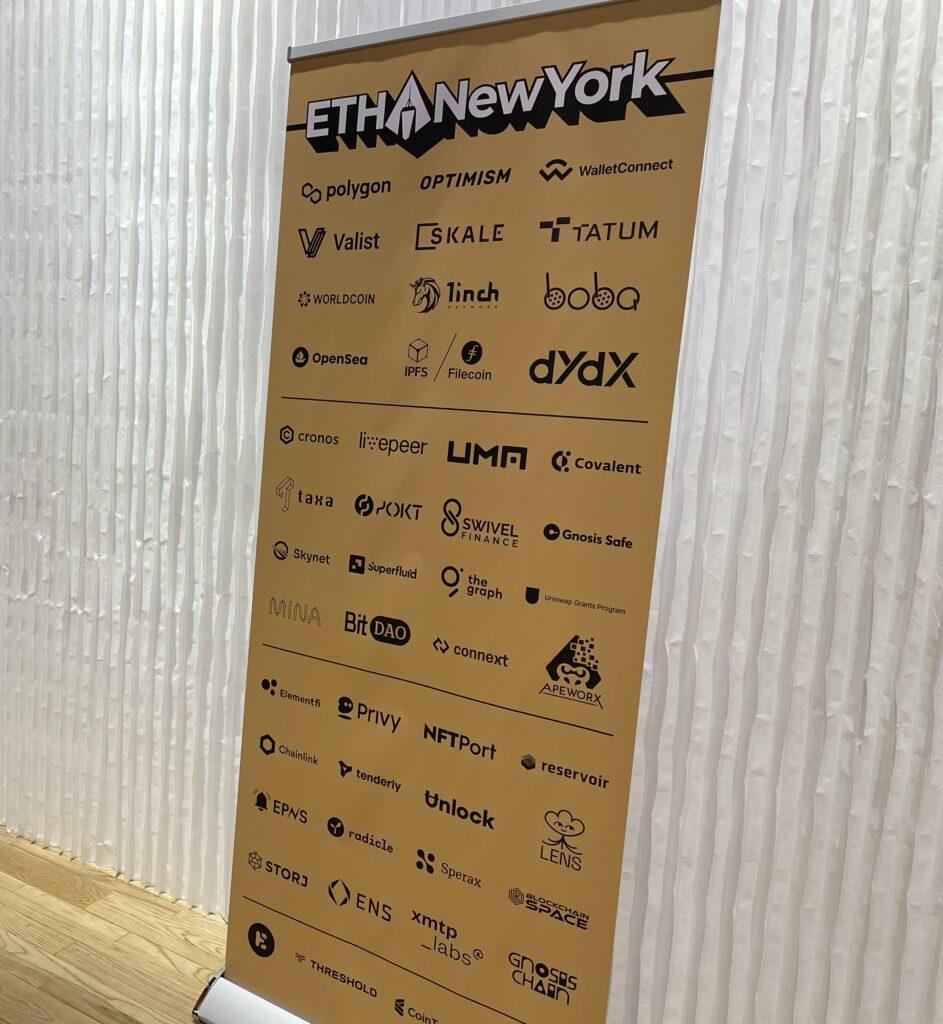 Check out ETHNewYork's weekend recap video!
ETHNewYork Sponsors:
Polygon
Optimism
WalletConnect
Valist
SKALE
TATUM
WORLDCOIN
1 inch Network
Boba
OpenSea
IPFS / Filecoin
dYdX
Cronos
Livepeer
UMA
Covalent
Taxa
POKT
Swivel Finance
Gnosis Safe
Skynet
Superfluid
The Graph
Uniswap Grants Program
Mina Protocol
BitDAO
Connext Network
Apeworx
Elementfi
Privy
NFTPort
Reservoir
Chainlink
Tenderly
Unlock
LENS
EPNS
Radicle
Sperax
Blockchain Space
Storj
ENS
XMTP Labs
Gnosis Chain
ElasticSwap
Threshold
Cointracker
Nomad
Follow us!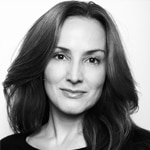 by Claudine Revere
on
Share this post