Overview
437 Oasis is a reimagined workplace experience center that not only hosts dynamic and curated spaces needed for productivity and wellness through every touchpoint; it is also a beautifully appointed turn-key space for private events.
Features
Capacity

14th floor Oasis: 271 people
15th floor outdoor Terrace: 239 people

Location

Midtown, Manhattan

Style

Workplace Experience
Experience Oasis
Oasis was designed for productivity, collaboration, and socialization. Designed by Fogarty Finger, Oasis includes a Cafe Bar, Lounge, Winter Garden, Library, Forum (inclusive of a Town Hall, Training Center, Boardroom, and Salon Meeting Room), Terrace Garden, Breakout Studios, and a Meditation Studio.
Amenities
Garage Parking
Bicycle Parking
Breakout Studios
Cafe Services
Conference Hub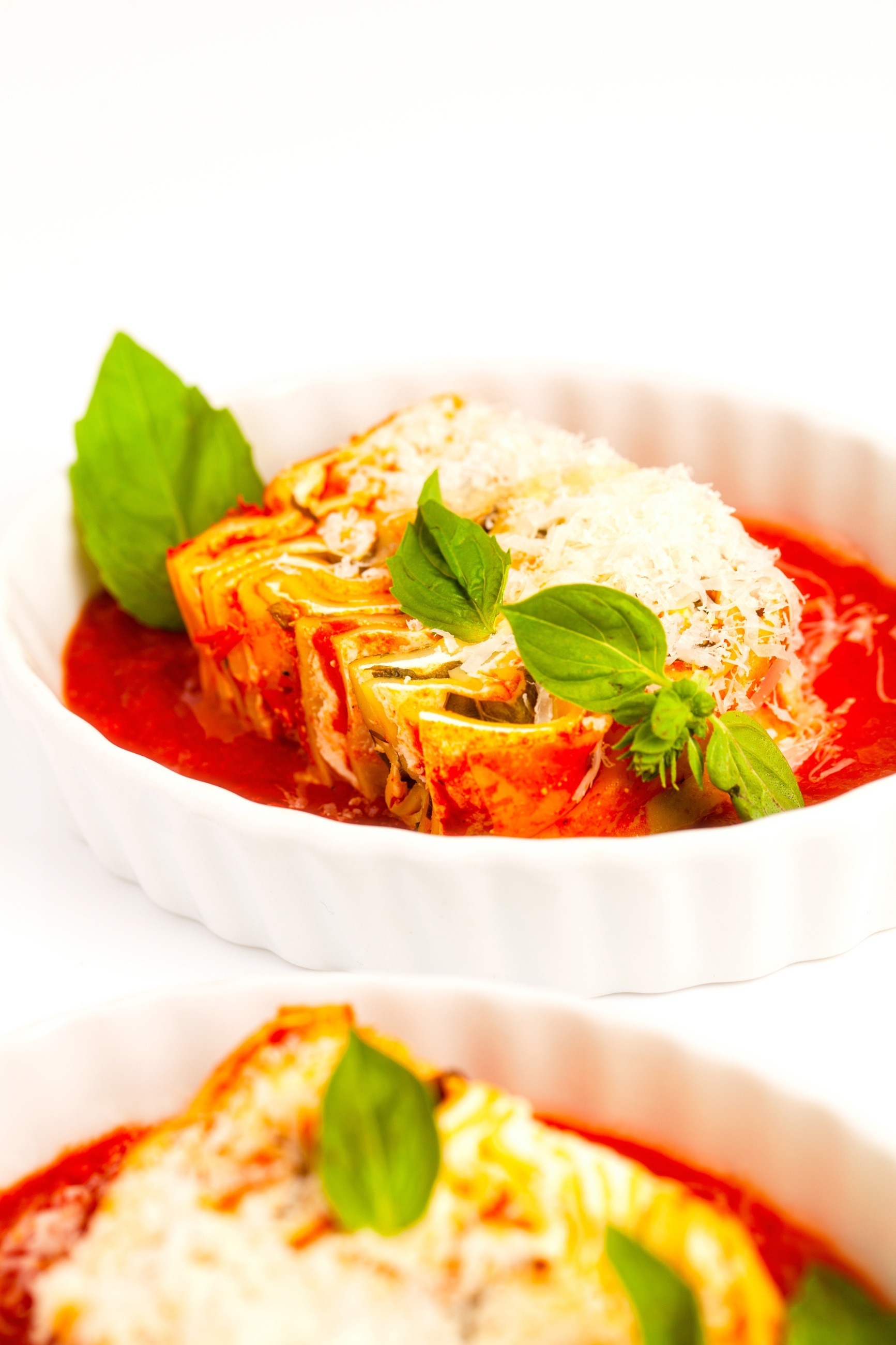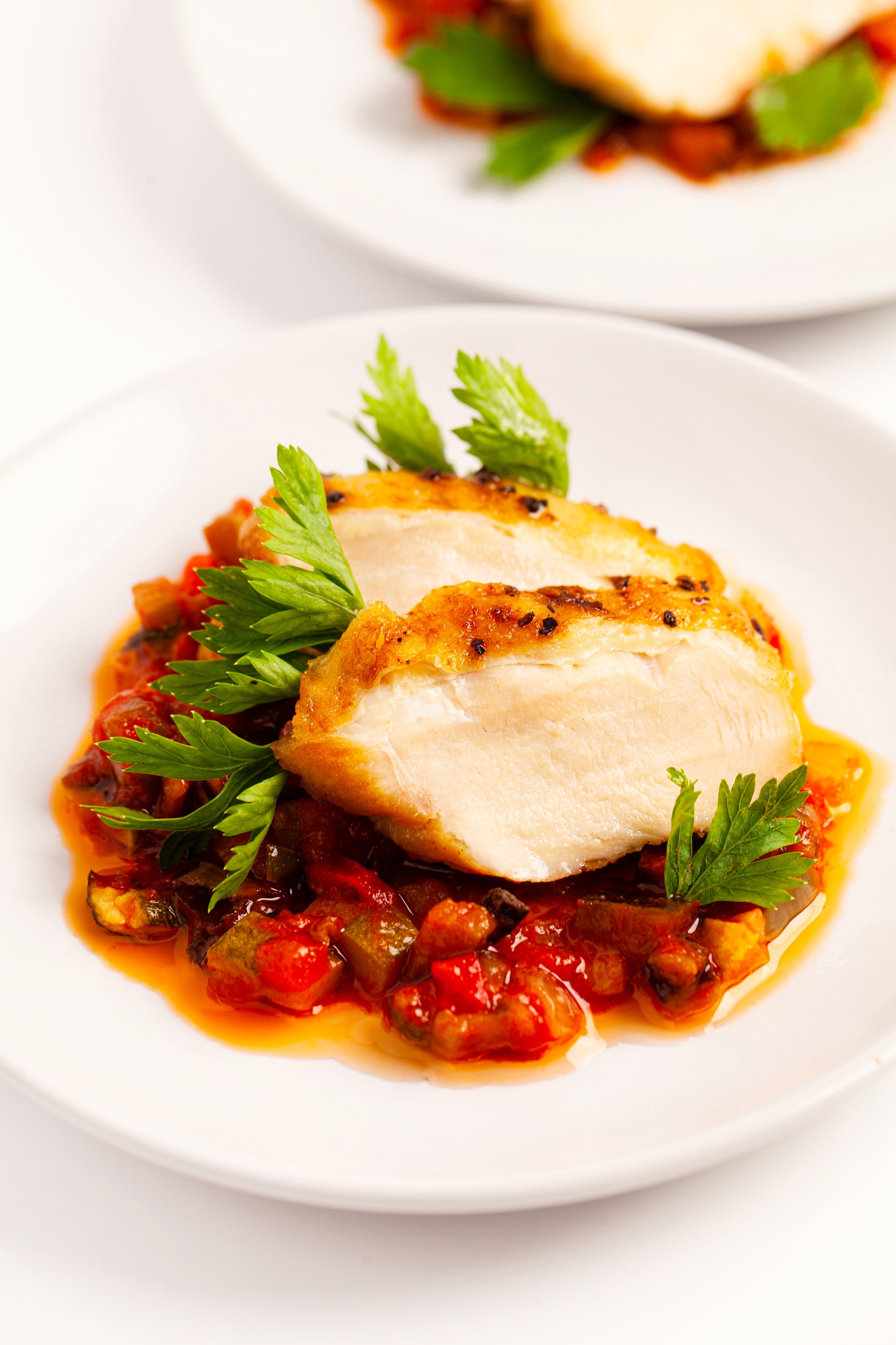 Contact Us For Availability and More Information
LOOK FOR OUR REPLY EMAIL IN YOUR INBOX!