'Big Dreams Bloom Here.' – Macy's
Relish Catering + Hospitality had the opportunity to help kick off the 48th Annual Macy's Flower Show, in Herald Square.
Macy's very own Parade Studio created a beautiful spring-like dreamscape of fluffy clouds and whimsical floral landscapes to ring in the season of renewal. This production didn't happen overnight, the team spent two weeks and 2,000 hours of labor, hand-crafting the numerous sets and decor elements featuring 15,000 flowers and plants.
Relish was thrilled to collaborate with the talented team at George P Johnson Experience Marketing to create a botanically inspired morning reception for executives and brand partners.
Upon arrival, guests were greeted with an array of signature mocktails, featuring flowering micro-greens and herbs on beautifully designed trays. Guests also enjoyed floral-inspired small bites, vegan and vegetarian included, all morning long.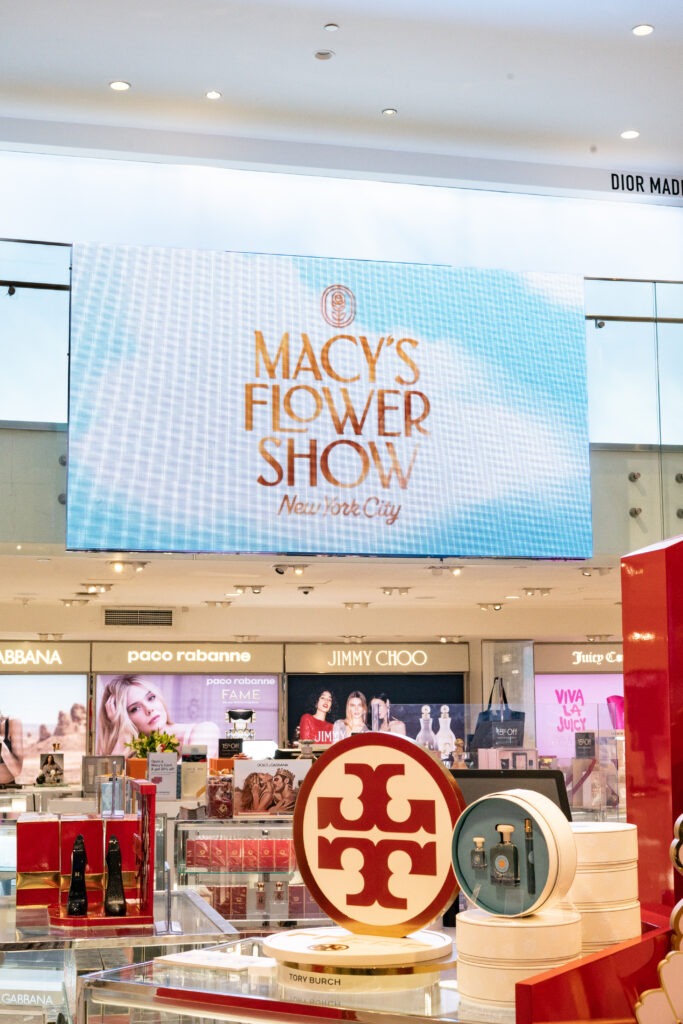 Photo Credit: Silence By K Photography
Follow us!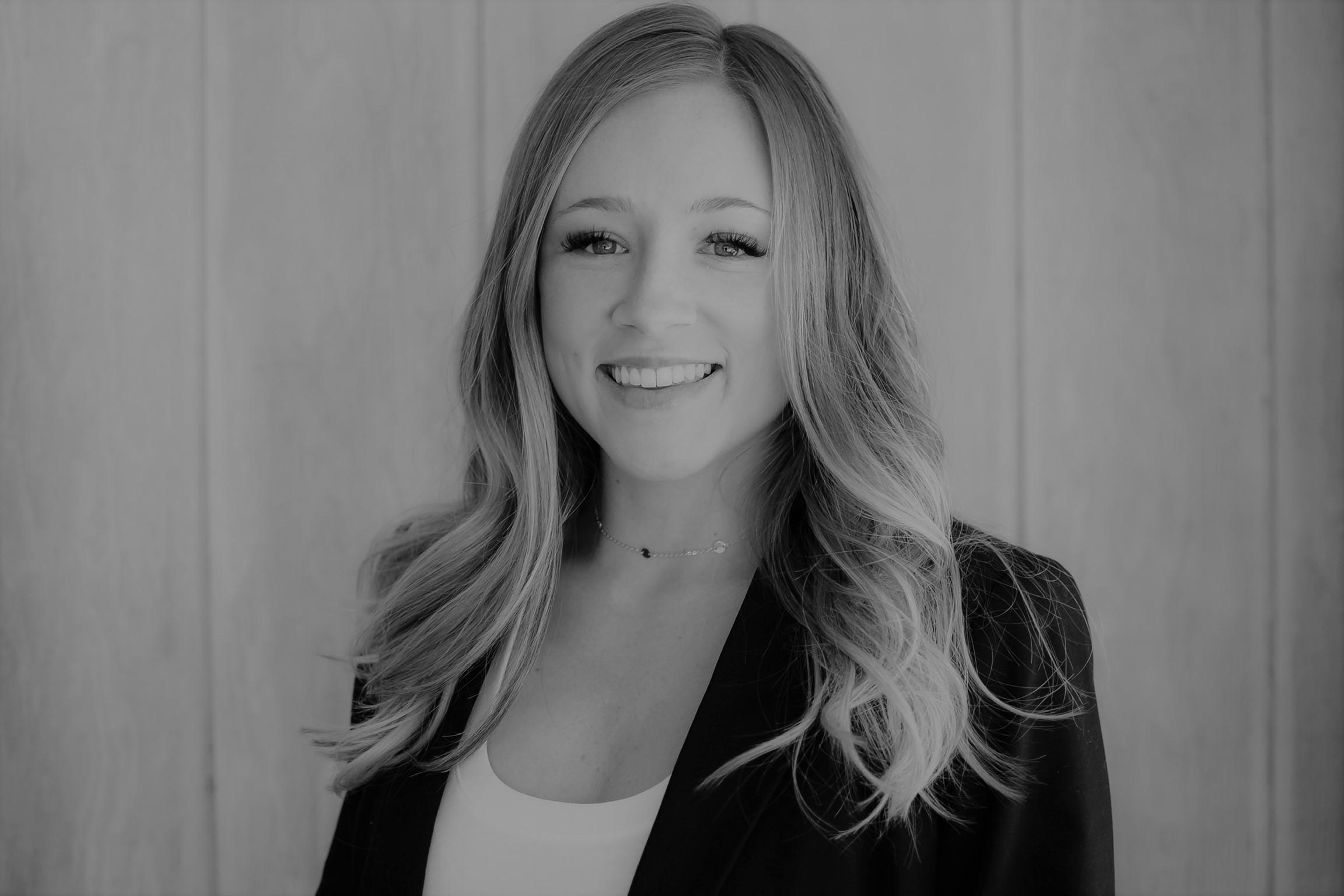 by Kasie Sullivan
on
Share this post