As we celebrate Earth Day and welcome the season of renewal, it is important to reflect on the impact the events industry has on our planet. At Relish Catering + Hospitality, we understand the importance of sustainability, making it a key focus in all aspects of our catering and event planning practices.
We take great pride in sourcing locally grown ingredients, ensuring they come from within a 150-mile radius of New York City. This not only supports local farmers and promotes a stronger, more sustainable food system, but it also significantly reduces our carbon footprint.
Furthermore, we strive to eliminate waste in our process wherever possible. From recycling cooking oil to composting, we take great care to reduce our environmental impact. We also connect with food rescue organizations, ensuring that any excess meals are enjoyed by someone in need, including Covenant House New York and Re-plate – Relish has donated 350 lbs. of food in the first few months of 2023.
In addition to our conscientious food preparation and waste reduction practices, we also utilize biodegradable packaging and natural materials including wood, steel, and glass to minimize the use of plastics and other harmful materials. By partnering with like-minded vendors that share our philosophy around operating sustainably and ethically, we can collectively make a difference in reducing our impact on the planet.
While we acknowledge there is more work to be done, we are committed to doing our part and helping our clients "get-to-zero" one delicious bite at a time. By choosing Relish for your next event, you can be sure that your catering experience will not only be exceptional, but environmentally responsible as well.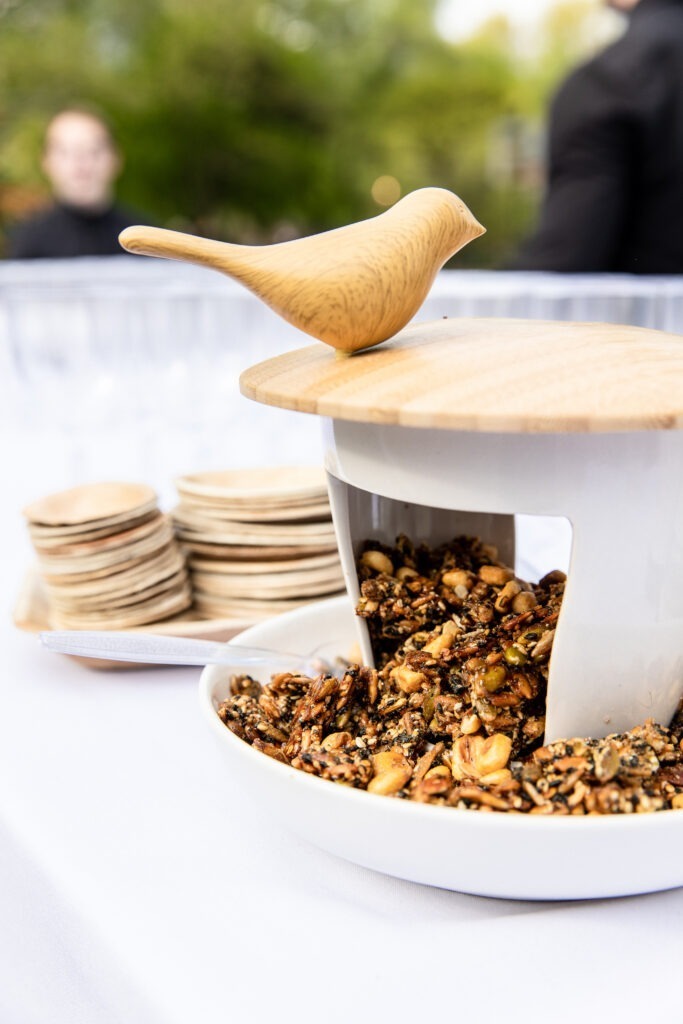 Follow us!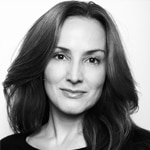 by Claudine Revere
on
Share this post