As I sit here on yet another rainy day in New York City, I cannot help but look back at this past summer and smile. I smile because of how busy we were and how our entire team kept cool, did what they do best, and provided our clients with everything that they could have ever asked for, and more.
The warmer months were, thankfully, jam-packed with tons of events, many of which were booked and planned in less than 4 weeks. Are we seeing a new trend in how and when events are booked? I think so. It seems that for various reasons, events are being planned with much shorter notice, which then puts pressure on the vendors executing these events. Personally, and as a company, I don't think we have ever turned away so much business. With multiple events on any given day, some still needing to be finalized, how could you take on any additional events? This is a trend that I hope does not linger too long, as planning events isn't always difficult, but rushing to the finish line can certainly make things a lot more difficult on show day.
I am still in awe of how many new clients we were fortunate enough to meet and work with so far this year. As a company transitioning and scaling into a whole new chapter, it is exciting to start working with new clients in industries and fields such as NFTs, Cryptocurrency, Web3, Digital Streaming Services, Apps, etc…, but also still maintaining strong relationships with our pre-existing clientele.
Like many of our colleagues and clients, the repressed tension of not hosting events completely dissipated in the warmer months of 2022, but as we transition into the cooler months, I don't see any signs of slowing down.
With folks starting to return to their offices this fall/winter, we are also seeing a slow pick up in holiday party requests, although still much quieter than years past. Our Workplace Dining division is starting to see some uptick as well, as folks are starting to see the value and ROI in providing their employees with a free in-office meal. This winter I'm betting heavily on continued growth for Relish and our industry as a whole.
In the end, I am just so grateful to our team, our clients, and our vendor-partners for such a strong comeback. As we go into the fourth quarter of 2022, I anticipate more and more folks to start looking into what their 2023 events schedules will look like and I am thrilled to know that Relish will be a part of many of those events!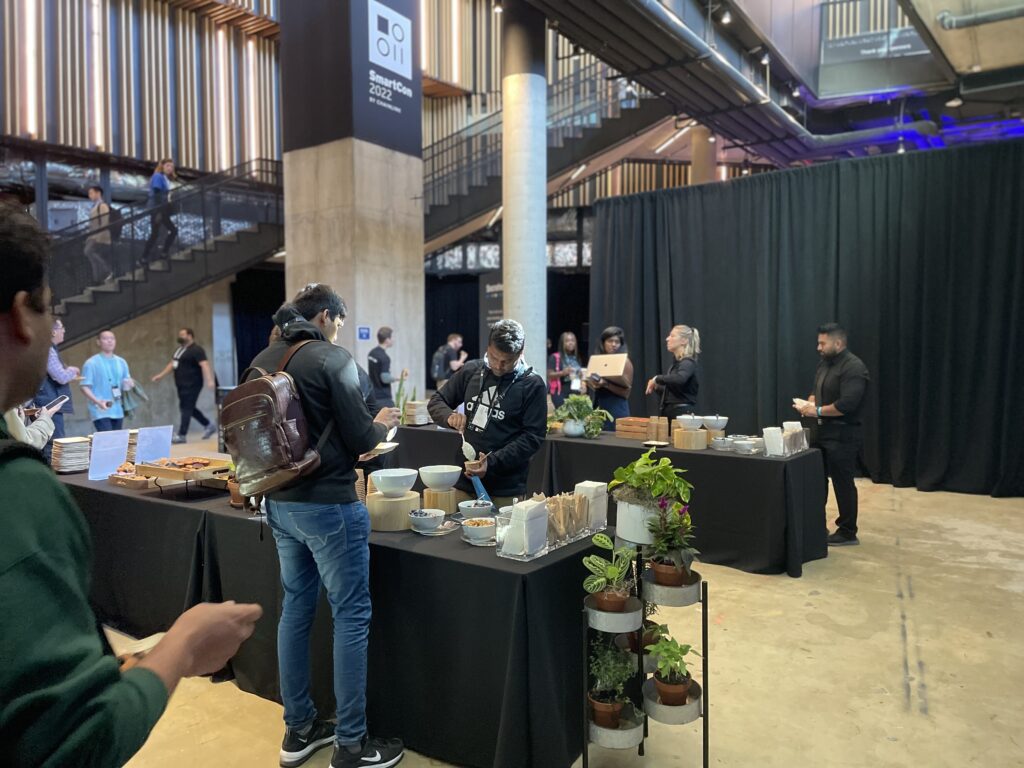 Follow us!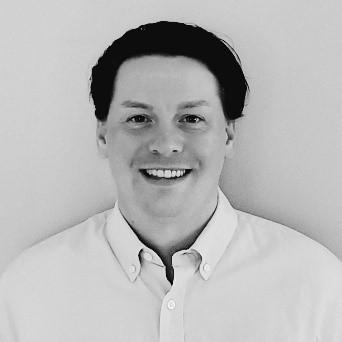 by Robert Severini
on
Share this post