From snack fridges and espresso stations to game rooms and pet areas, employee experience has become a priority when returning to the office. We saw extreme flexibility and productivity working from home – so how are we keeping our employees on-board and excited when returning to more in-person operations this fall?
As a newcomer to Workplace Dining, I was immediately blown away when I stepped foot into our client's office. The amenities available for staff's well-being and comfort were readably visible, as the day goes on, you can attest to why the productiveness of this company was drastically increasing. And I don't just mean after they've finished their freshly brewed iced coffee in the morning. After long hours, back-to-back meetings, and cramming for deadlines, morale was still high!
Workplace Experience: 'The sum of all workplace touchpoints employees have with the workplace environment, the physical office, digital workplace, the workforce and the relationship between them are all included in the workplace experience.'
Being an Account Manager, it is my responsibility to aid the company in bringing together the office, the digital workplace, and the workforce – this isn't something that comes naturally, it is an adaptation to trends, people, and company culture. Not only am I assisting in providing daily meals, beverages, and hospitality services, but I am monitoring engagement, experiences and data.
I encourage our guests to get their passports ready, because Relish is the full dining experience, incorporating culturally diverse menus with the freshest locally sourced ingredients.
With recent increases in population in the office, peak trends are noticeably climbing, including:
Taco Tuesday Pop-ups
National Day's (Margarita, Coffee)
Holiday Celebrations
Friday Night Happy Hour
Monthly Birthday Celebrations
As we're 4 weeks into the fall, it's heard more and more offices are expecting employees to return to in-person operation, if it's not now, it's in the New Year. Ensuring productivity, meeting the needs of said employees, and creating a workplace experience itself is peaking.
Choosing to provide a daily experience for the company is one of the very best ways to ensure employees feel valued and appreciated. A small gesture goes a long way!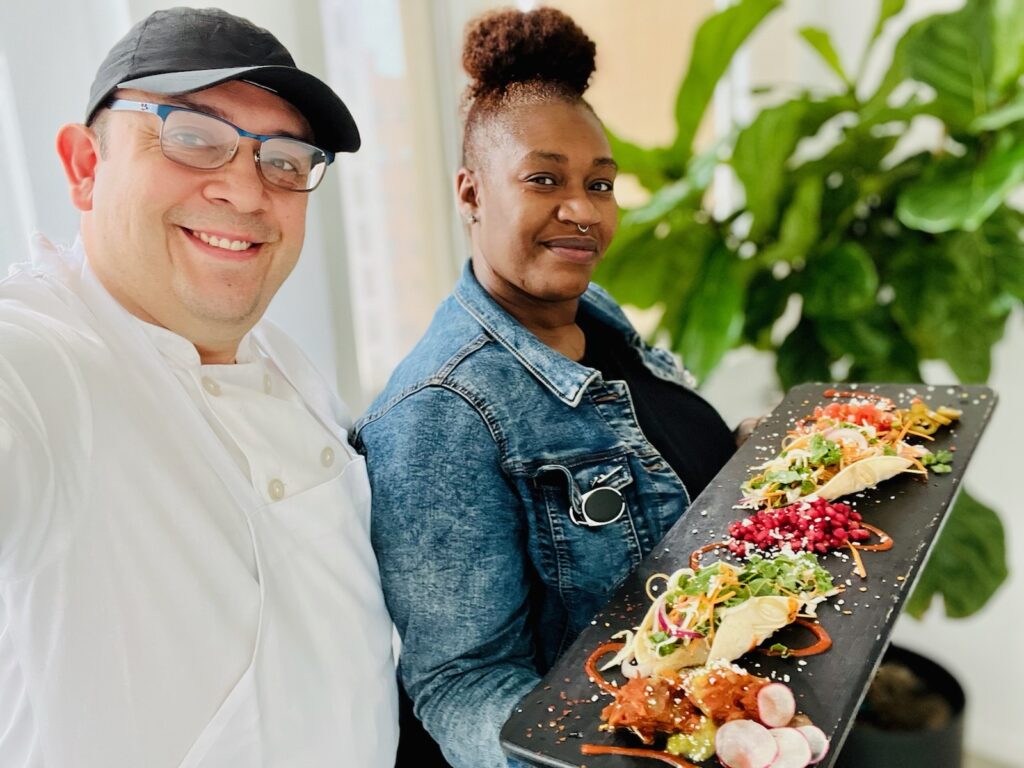 Follow us!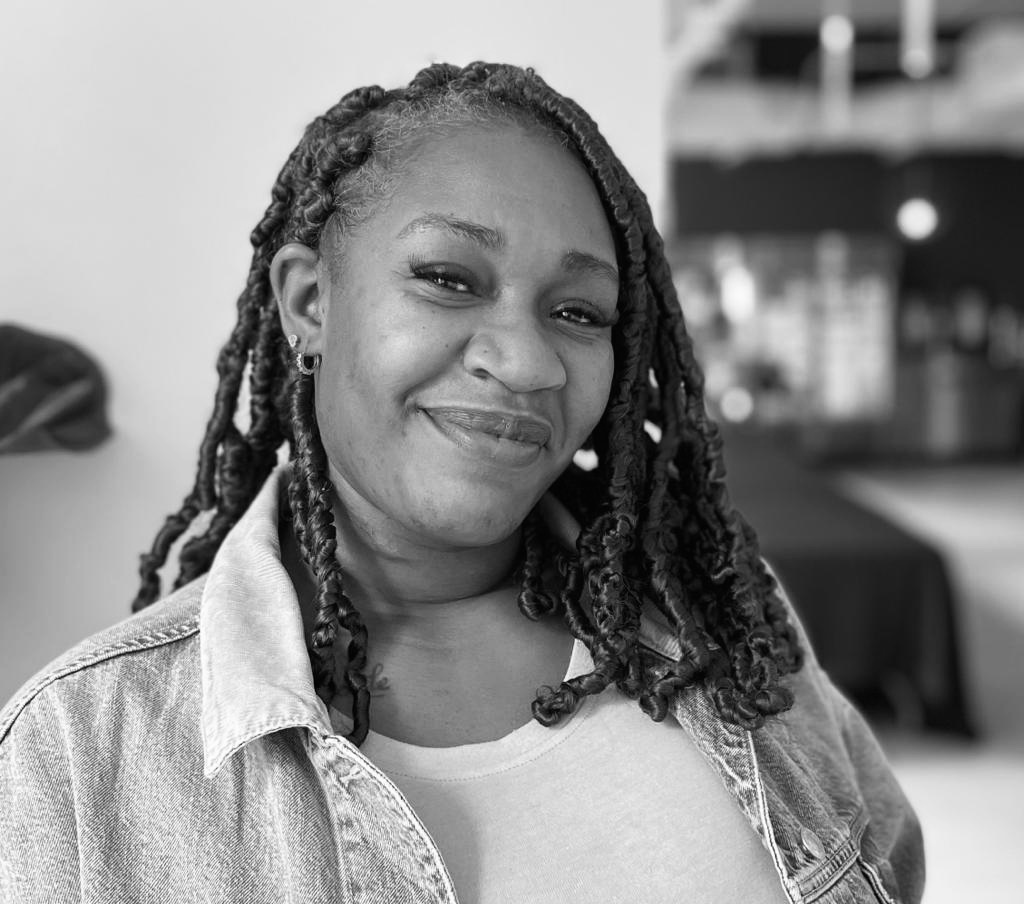 by Tonya Boone
on
Share this post