Four days of networking, keynote speakers, collaboration and innovation – That is a wrap for Advertising Week NY 2023!
AdWeek gets bigger and better each year!
Relish Catering + Hospitality is grateful to have been chosen as the caterer for AWNY since its inception in 2003 – 19 years and counting! This extraordinary event has evolved into a remarkable week filled with creativity, innovation, and valuable insights. AWNY serves as a hub for the most brilliant minds in marketing, advertising, media, and technology – the perfect opportunity to connect with the best of the best.
This year, Advertising Week was held at the corner of 33rd Street and Sixth Avenue in Midtown Manhattan, at the Manhattan Mall.
For Relish, Advertising Week is an opportunity to collaborate with numerous cutting-edge brands, bringing their visions to reality with tailored food and beverage menus to amplify their unique messaging and activations. From daily coffee services and lunch buffets to branded juices and sweets galore, from interactive station to quiet meeting rooms – no two days replicated the same menu.
Daily activations amongst numerous brands, recognized by many, included:
Yahoo!
Canva
Netflix
Ampersand
CMO Lounge by Stillwell Partners
Female Quotient
Illumin
Roundel 'Speakers Lounge' by MKG
SiriusXM
Viant
Snowflake
Epsilon
Each year, part of the planning process for Advertising Week, all teams work diligently to stay true to sustainable practices throughout the conference. Relish is proud to be a top New York City sustainable caterer – "Getting to Zero Together" is our commitment to sourcing sustainable, local ingredients and composting in our commissary kitchen. This year, Relish implemented even more practices – removing ALL plastic-ware from services, replacing with earth-friendly, compostable plates and cutlery, as well as chic, sustainable passing trays. None the less, Relish is always sure to provide the best-of-the-best, locally sourced ingredients for all menu items.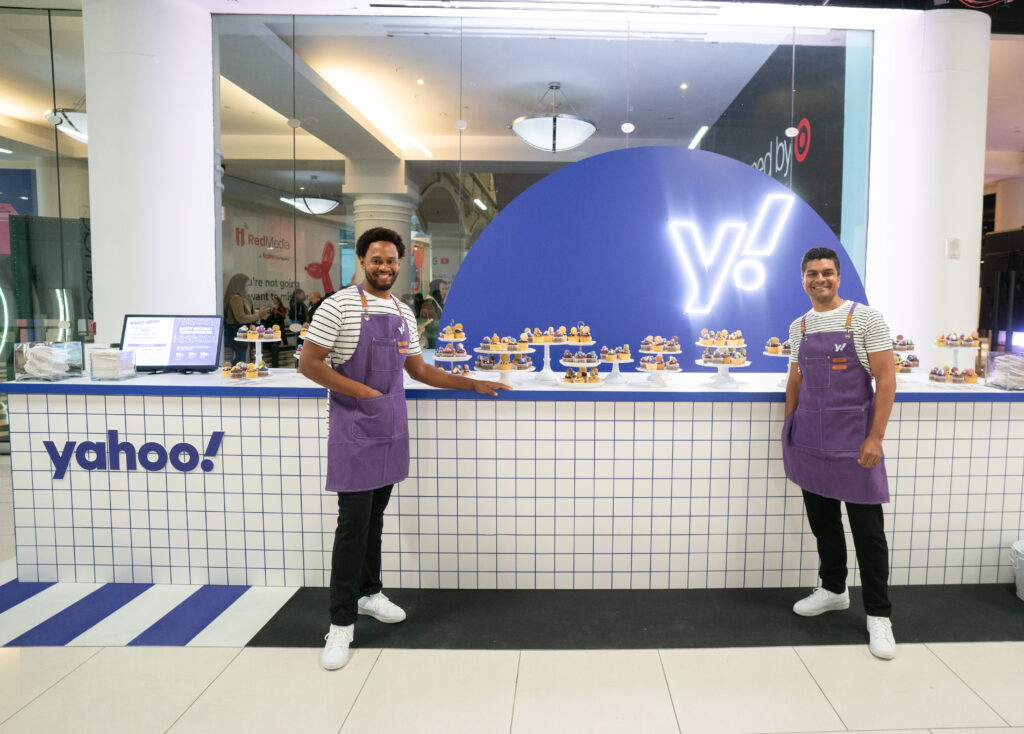 Photo Credits: Silence ByK Photography
Follow us!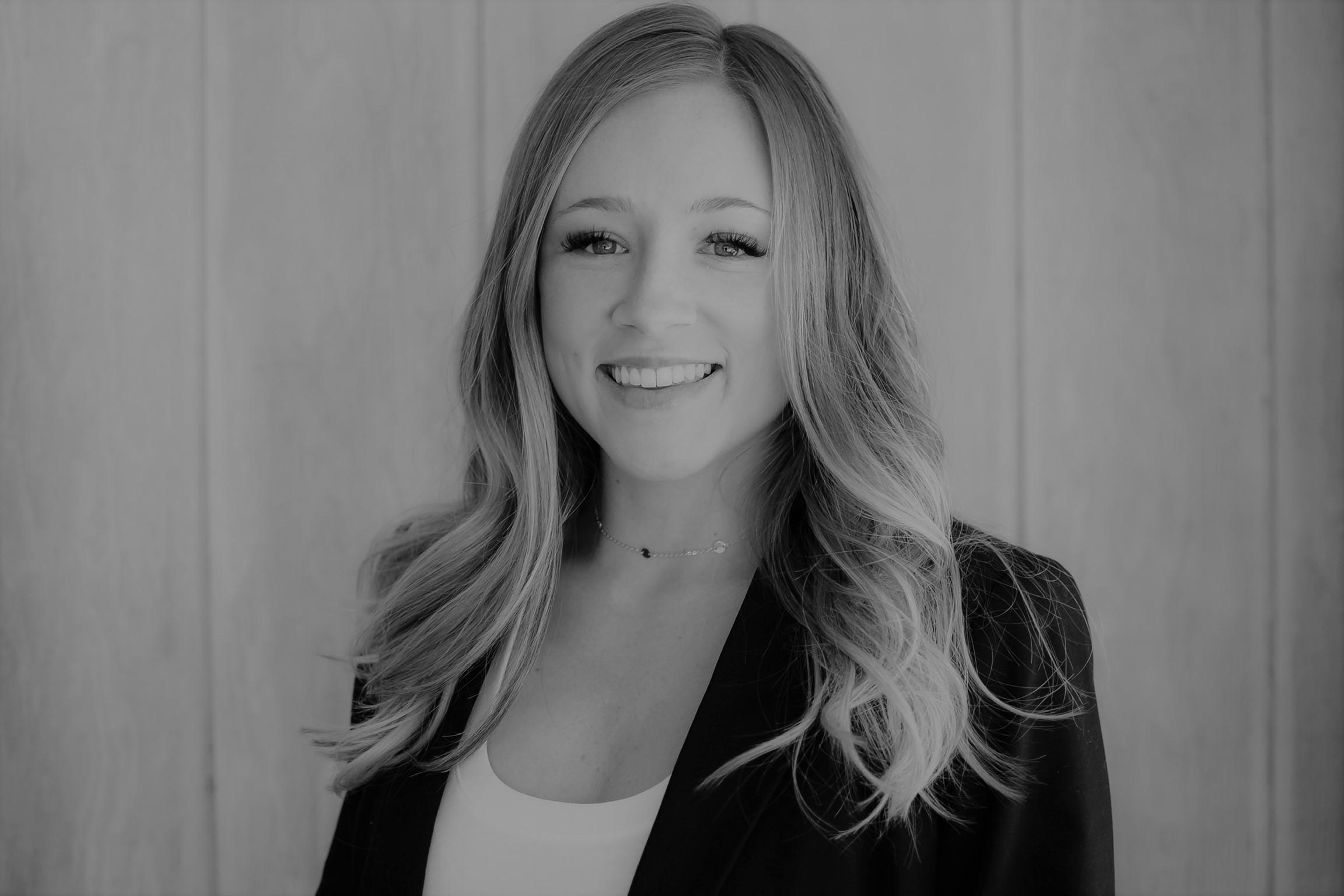 by Kasie Sullivan
on
Share this post