Tina Bourbeau's life in food began at 14, bicycling to work at a Chinese restaurant in Florida, where the authentic family meal was a daily learning experience and thrill. After graduating from Manhattan's Institute of Culinary Education in 1993, Chef Tina quickly moved up New York City's culinary ranks, from Poissonnier and Sous Chef at Claude Troisgros' C.T. to Omakase Chef at Nobu, to becoming Nobu Next Door's Head Chef. She left Nobu in the early 2000's to serve as Executive Sous Chef at Cello, then Executive Chef at Nicole's, one of NYC's original farm-to-table restaurants.
Since 2006, Chef Tina's experiences across Manhattan's finest kitchens has informed her work as a visionary, award-winning leader in product development; first as a Senior Director at FreshDirect then as a Vice President at Darden Restaurants. Tina sits on the Institute of Culinary Education's (I.C.E) permanent Advisory Board, and even found time to star as a contestant on Season 10 of Bravo's award-winning television program, Top Chef.
Chef Tina joined the Relish team this year and looks forward to helping deliver the finest in catering and cuisine to all of our clients.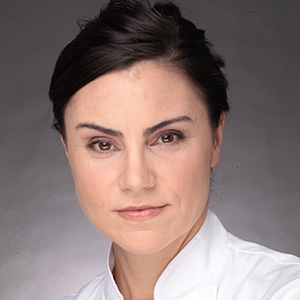 "I try to stay true to techniques and allow the ingredients to dictate what I will cook. If you make delicious, beautiful food, the work speaks for itself. It shouldn't be about anything other than that."

Chef Tina Bourbeau
Executive Chef and Culinary Director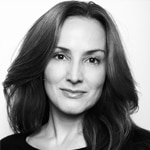 by Claudine Revere
on
Share this post