You want your home to be scary this Halloween – but not for the wrong reasons! Start this Halloween off right by considering the safety of your visiting trick-or-treaters when making your preparations. By taking care of a few minor details around the outside of the home, you can help keep kids and parents safe during the holiday!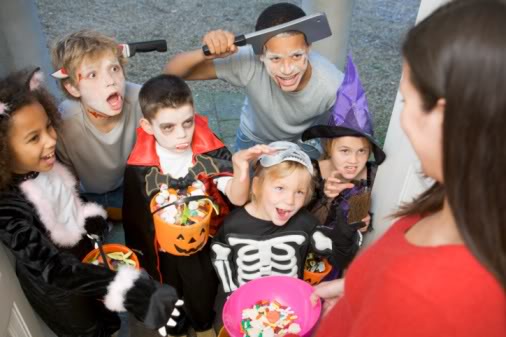 Keep walkways to the front door safe with no broken or uneven stepping stones, and remove clutter or debris that could cause someone to fall.
Repair loose railings on outdoor steps to prevent an accidental fall.
To make dark walkways safer all year long, illuminate with solar-powered lights.
Don't leave burning candles unattended indoors or outside. Try using small flashlights instead. If you're hoping for some ambiance using lighting, try Halloween-themed flashlight covers.
Keep your yard free of debris, branches, rocks, yard tools, toys or anything that could cause someone to slip, trip or fall. That gnome will enjoy a night inside for a change!
Make sure the porch light is working and on if you're giving away candy.
Be sure to plan for your pet(s). Some animals may become frightened by the noise and costumes, and could bite or bolt through an opened door.
Trim hedges and bushes so that anyone walking by can easily be seen.
In addition to watching out for kids and parents on your property, you can also keep a watchful eye on those in your neighborhood. While greeting happy trick-or-treaters, be sure to observe any vehicles lurking around that aren't with children and keep an eye out for older kids that may be harassing younger children with no escort.
Post originally published on Homes.com.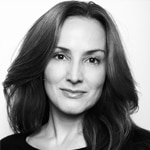 by Claudine Revere
on
Share this post