On January 19th, Executive Chef Mark Russell and Senior Sales Manager, Katey Cox hosted another virtual cooking class. This time the follow along demonstration made the perfect Potato Gnocchi. Chef Mark curated a box to be delivered right to attendees doorstep, containing everything needed to make Potato Gnocchi.
Inside the box, the recipients could find, medium sized russet potatoes, all purpose flour, sea salt, parmesan cheese, potato ricer, and a cheese grater.
From russet potatoes to a delicious plate of homemade Potato Gnocchi, this was a great team experience for the group of Interns we hosted.
Click here for the Potato Gnocchi Recipe!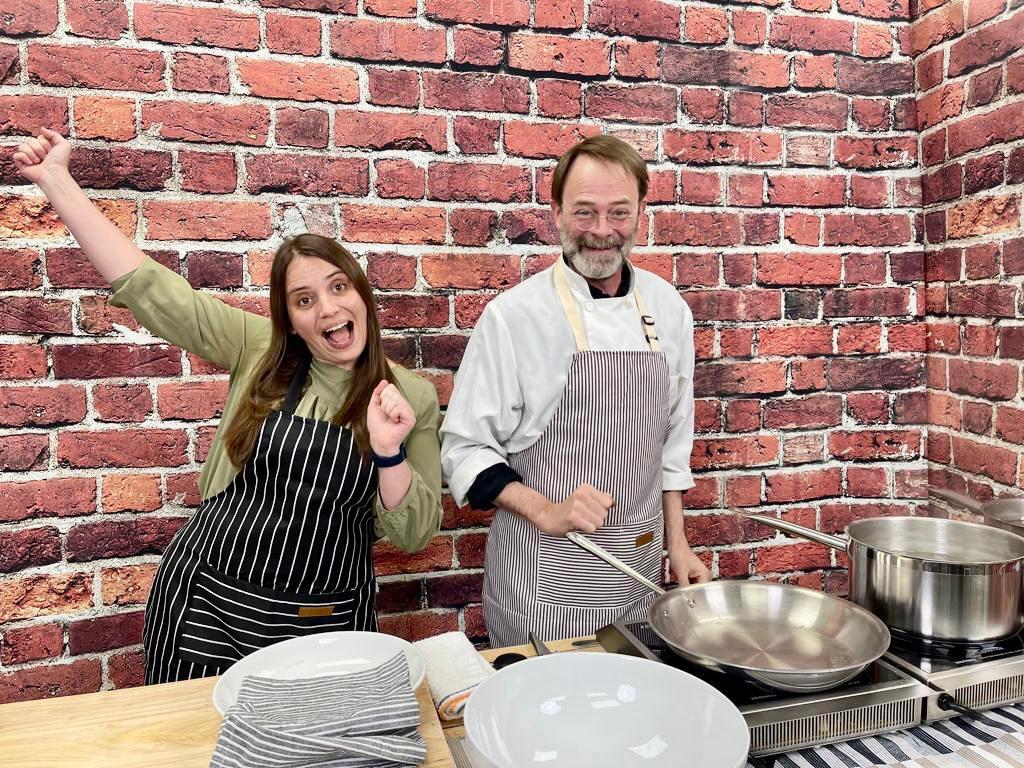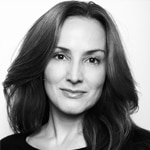 by Claudine Revere
on
Share this post